 111 Cambridge Street, Collingwood VIC, Australia
Developed by experts in infant nutrition for over 30 years, Biostime combines the power of science and nature to deliver the next generation organic formula for your children. Trust in Biostime to give your child a headstart in life,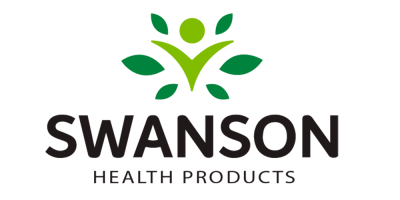 Oatlands NSW 2117, Australia
Buy vitamins, supplements, protein powders, natural health products, organic foods, herbs & weights loss with discounts at Swanson Australia vitamins shop. Fast Delivery via Australia Post.
Our Products are,
magnesium threonate australia,mastic gum australia,lactobacillus gasseri australia,berberine australia,chanca piedra australia,acetylcysteine australia,magnesium taurate australia,policosanol australia,fucoidan australia,seaweed capsules australia,sunflower lecithin australia,activated b vitamins australia,phosphatidylserine australia,magnesium malate australia,pumpkin seed oil capsules australia,ox bile australia,pycnogenol australia.