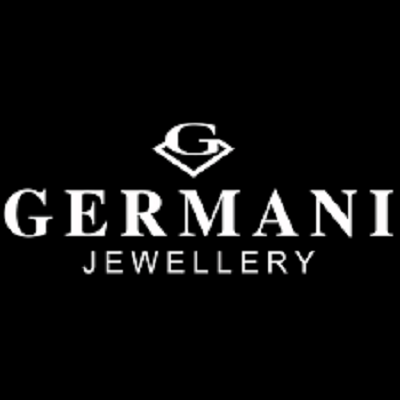 1/488 George Street, Sydney NSW, Australia
Germani Jewellery has been established as an Italian Brand in Australia since 1985. Germani house...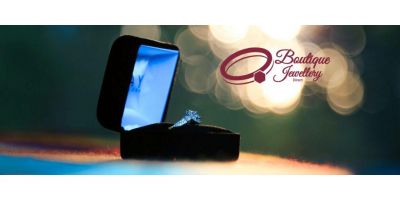 Boutique jewellery Direct is one of the finest e-commerce jewellery stores for those who need mor... MADE IN ENGLAND. NOBODY KNOWS CLEANING BETTER THAN MR TOWN TALK. Since 1895, Mr Town Talk's...