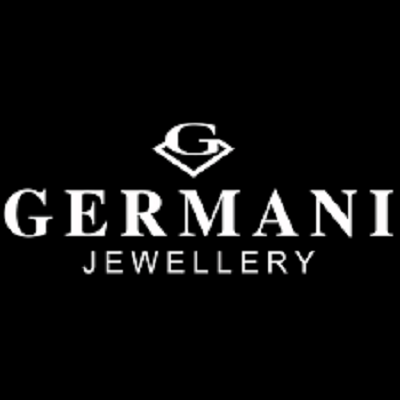 1/488 George Street, Sydney NSW, Australia
Germani Jewellery has been established as an Italian Brand in Australia since 1985. Germani houses a huge range of quality coloured Gemstones and Loose Diamonds. Each design is made to order until it fits the customer perfectly. Germani has over thirty years experience in creating fine Jewellery. MADE IN ENGLAND. NOBODY KNOWS CLEANING BETTER THAN MR TOWN TALK. Since 1895, Mr Town Talk's remarkable collection of CLEANERS and POLISHES has quite simply had no equal. Made from the very finest materials available, each one has been SPECIALLY FORMULATED to keep your prized jewellery and possessions protected and looking good as new forever!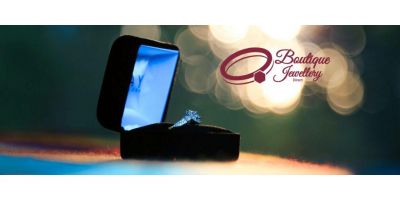 Boutique jewellery Direct is one of the finest e-commerce jewellery stores for those who need more variety as per their style; also we provide huge variety of products. Products Specially designed for women and girls, All jewelries give the brightness to their styles.
Boutique jewellery is one of the finest e-store products, all products are Genuine and also some products are featured with Swarovski Crystals. Products like Accessories- Belts, Cufflinks, pens,Bracelets-Lampwork Bracelets, Mesh bracelets, Bangles and cuffs, Charm Bracelets, Leather Bracelets,Tennis Bracelets, Wrap bracelets, Earrings-Hoop Earrings, Stud Earrings, Sterling silver Earrings, Drop Earrings, Heart Earrings, Pearl Earrings, Necklaces- Sterling silver pendent Necklaces, Inspirational Necklaces, Long Necklaces, Rings- Engagement Rings, Pearl Rings, Stackable Rings, Statement Rings,Sets-Boxed Gift Sets, Sterling Silver Sets, Genuine Leather Sets, Watches collection.