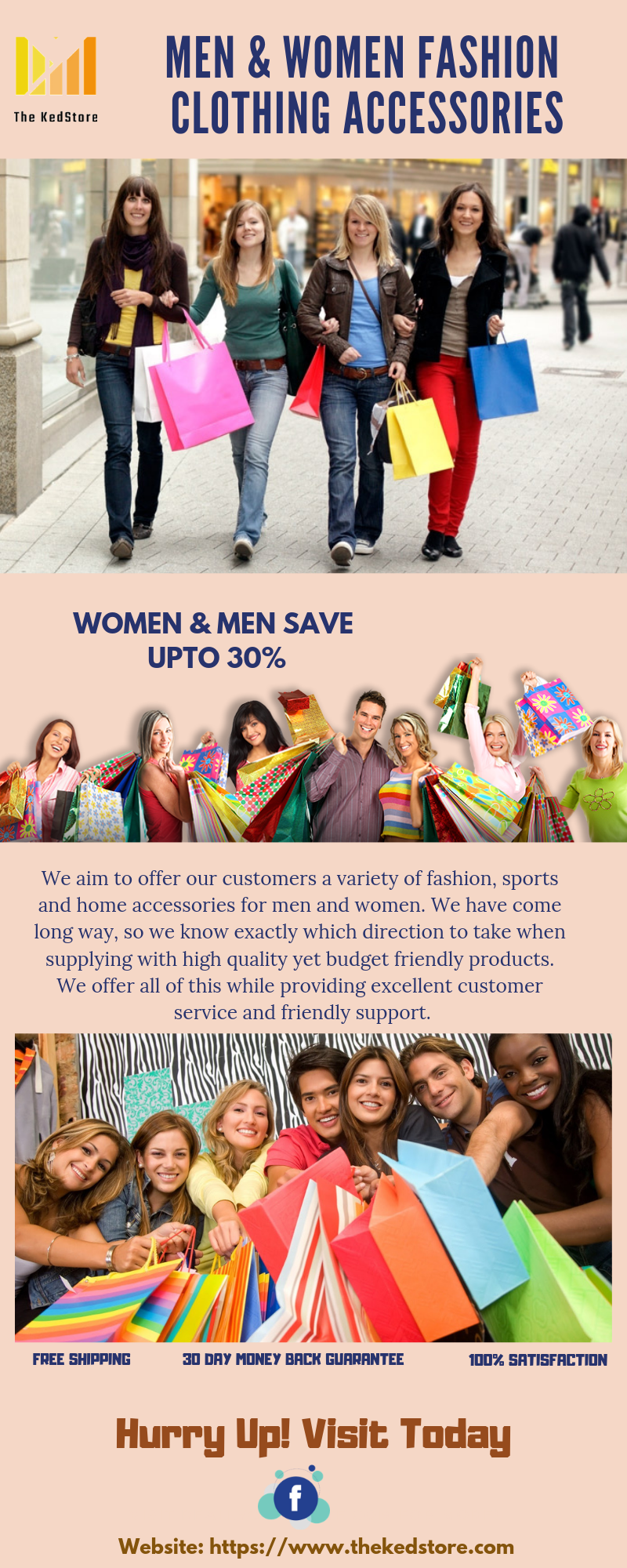 We aim to offer our customers a variety of fashion, sports and home accessories for men and women. We have come a long way, so we know exactly which direction to take when supplied with high quality yet budget-friendly products. Our promises for efficient and high-quality services. The Ked Store mission to make our customer Happy by using our services. 100% Satisfaction guaranteed.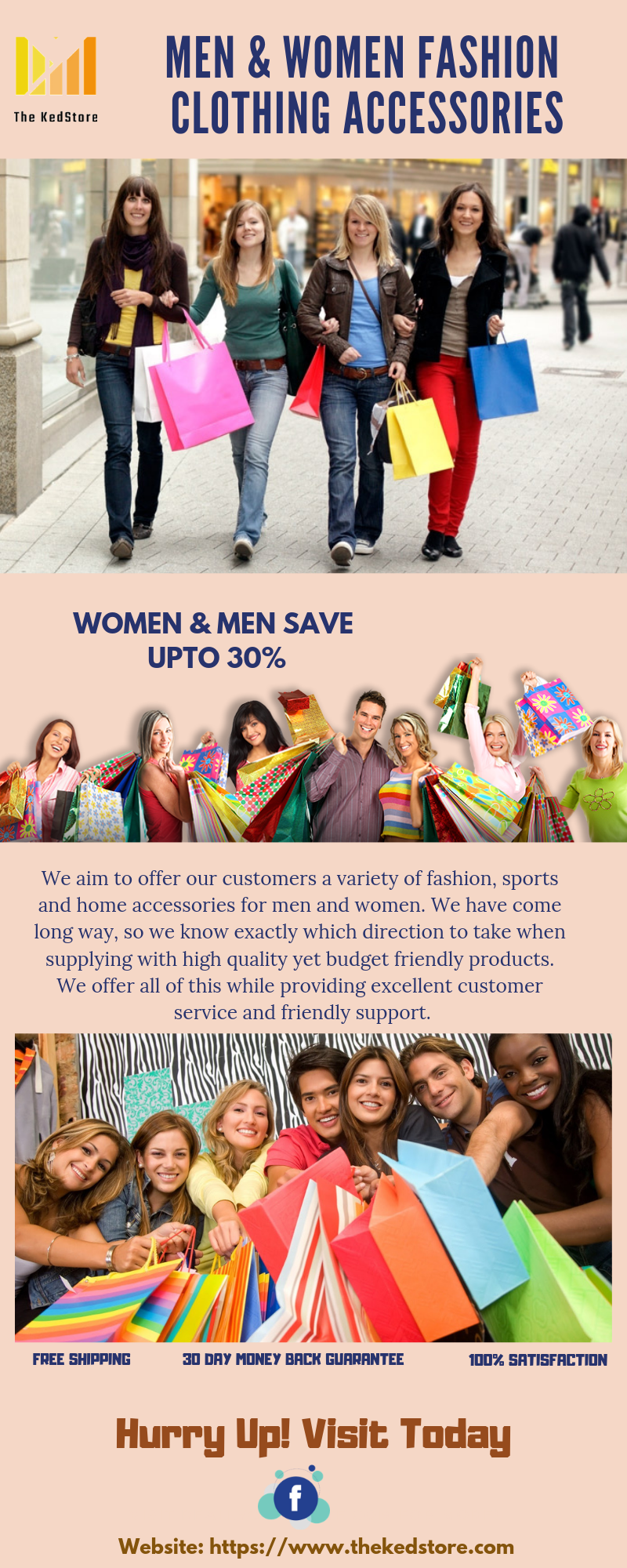 You must login to post comments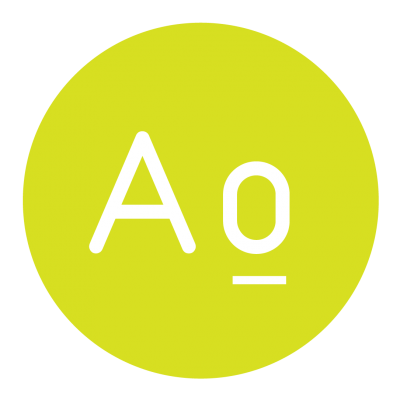 "It's important to look after your mental health and belief system. You have value and you ...