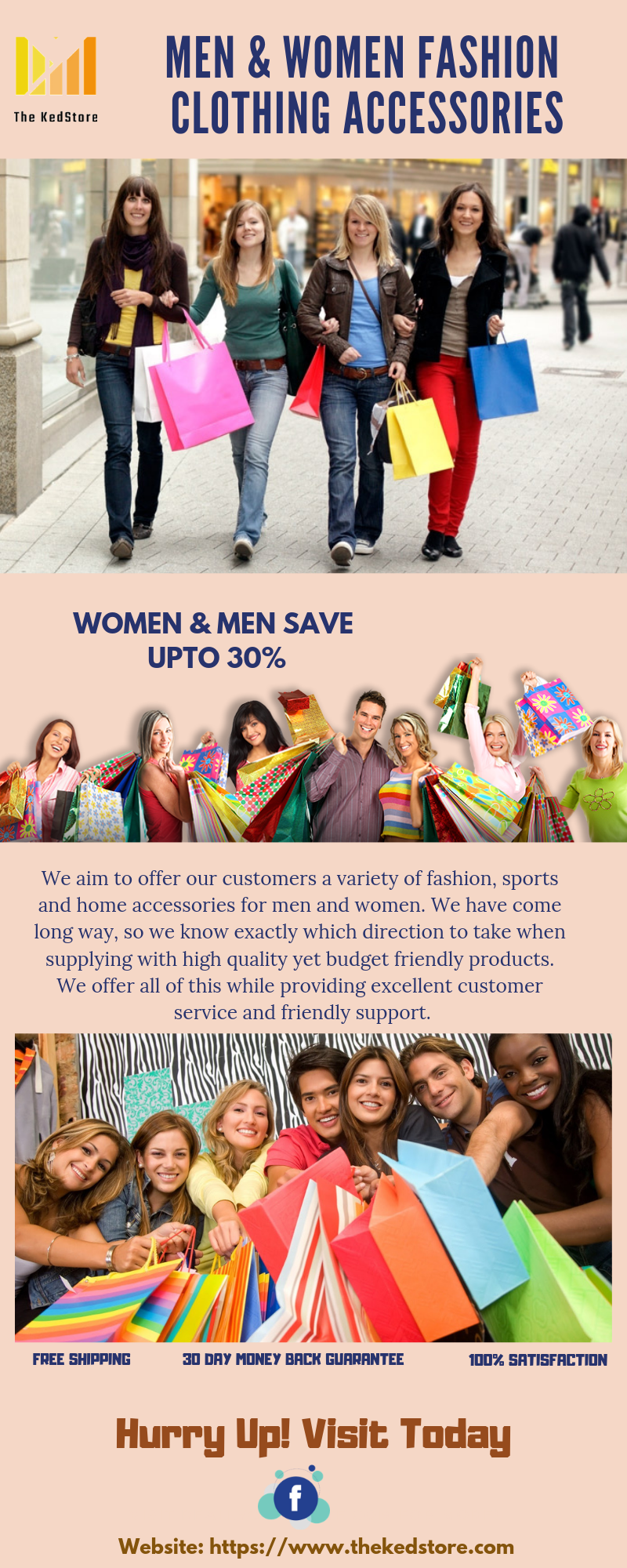 We aim to offer our customers a variety of fashion, sports and home accessories for men and women. We have come a long way, so we know exactly which direction to take when supplied with high quality yet budget-friendly products. Our promises for efficient and high-quality services. The Ked Store mission to make our customer Happy by using our services. 100% Satisfaction guaranteed.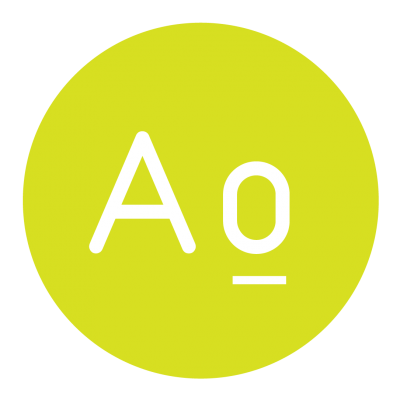 "It's important to look after your mental health and belief system. You have value and you are important!" ~ Carrie, Founder & Director
We provide products and foods that give our customers the best chance at winning in life by improving health, energy, stamina, endurance and resilience for their life journey. We continually encourage our customers to stay on the journey of healing and transformation inside and out.
Our products & food range includes –
Organic | Natural | Vegan | Gluten Free | Toxic Free | Eco Friendly | Cruelty Free
With over 2000 products and foods our categories include –
Skin Care | Beauty | Body Care | Home | Aromatherapy | Mums & Bubs | Hair Care | Eco Friendly | Gluten Free | Vegan Friendly | Food & Beverage