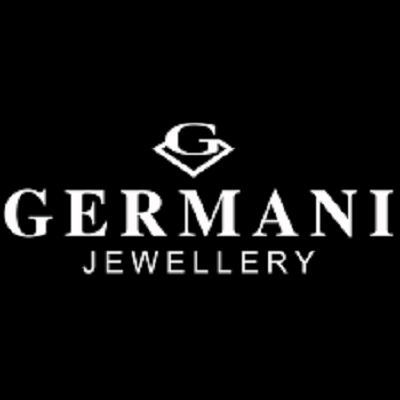 1/488 George Street, Sydney NSW, Australia
488 George Street
Sydney
New South Wales
2000
AU
Germani Jewellery has been established as an Italian Brand in Australia since 1985. Germani houses a huge range of quality coloured Gemstones and Loose Diamonds. Each design is made to order until it fits the customer perfectly. Germani has over thirty years experience in creating fine Jewellery.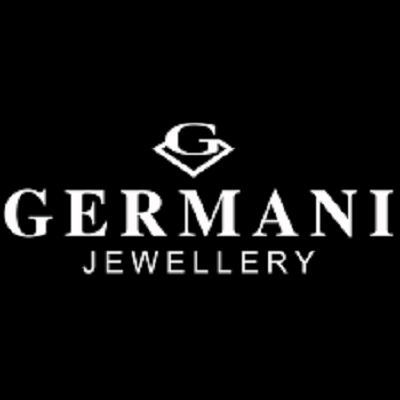 You must login to post comments MADE IN ENGLAND. NOBODY KNOWS CLEANING BETTER THAN MR TOWN TALK. Since 1895, Mr Town Talk's...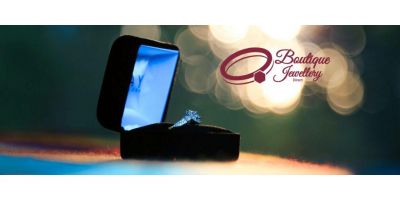 Boutique jewellery Direct is one of the finest e-commerce jewellery stores for those who need mor...