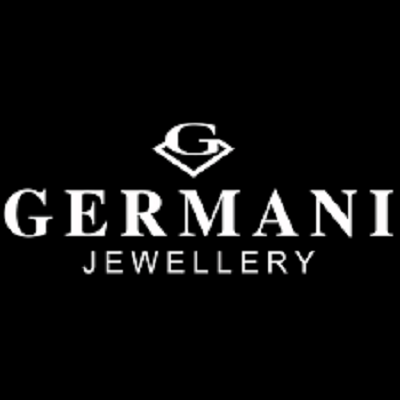 1/488 George Street, Sydney NSW, Australia
Germani Jewellery has been established as an Italian Brand in Australia since 1985. Germani house... MADE IN ENGLAND. NOBODY KNOWS CLEANING BETTER THAN MR TOWN TALK. Since 1895, Mr Town Talk's...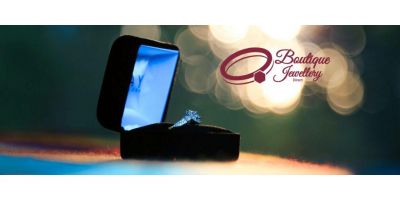 Boutique jewellery Direct is one of the finest e-commerce jewellery stores for those who need mor...