134 King Street
Sydney
New South Wales
2000
AU
MADE IN ENGLAND. NOBODY KNOWS CLEANING BETTER THAN MR TOWN TALK. Since 1895, Mr Town Talk's remarkable collection of CLEANERS and POLISHES has quite simply had no equal. Made from the very finest materials available, each one has been SPECIALLY FORMULATED to keep your prized jewellery and possessions protected and looking good as new forever!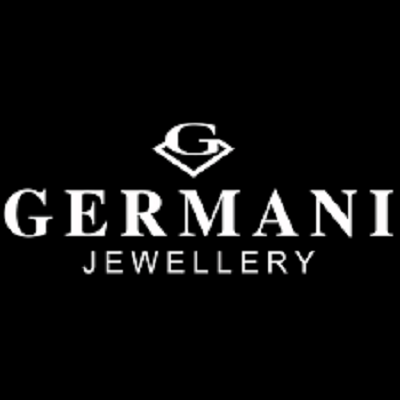 1/488 George Street, Sydney NSW, Australia
Germani Jewellery has been established as an Italian Brand in Australia since 1985. Germani house...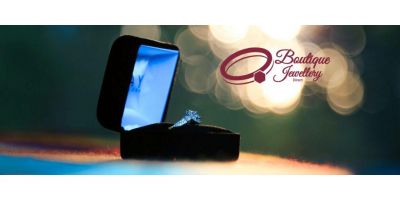 Boutique jewellery Direct is one of the finest e-commerce jewellery stores for those who need mor...